Monday - Friday
8:00 AM - 7:00 PM
Weekends
8:00 AM - 2:00 PM
Affittacamere Poseidon  è l'alternativa ai numerosi Bed and Breakfast di Milazzo ed ai più costosi hotel. 
Ubicato a pochi passi dal porto di Milazzo e dal centro cittadino, ricco di storia, monumenti, negozi, locali notturni. Nel nostroAffittacamere troverete adeguata sistemazione sia che vogliate trascorrere una vacanza a Milazzo, sia durante un soggiorno in attesa del transito per le Isole Eolie. Infatti il Poseidon è proprio di fronte al porto, a poche centinaia di metri dalle biglietterie marittime e dal centro cittadino.
Parking for
Car
Motorcycle
Camper
You can look for paid parking spaces in the town center, the port is within walking distance. Keep in mind that may be som events in the summer, for which is necessary to move vehicles from the parking lot. There are several parking lots and garages available where you can park your vehicle. MILAZZO PARKING POSEIDON's staff is serious, reliable and PROTECT YOUR VEHICLE.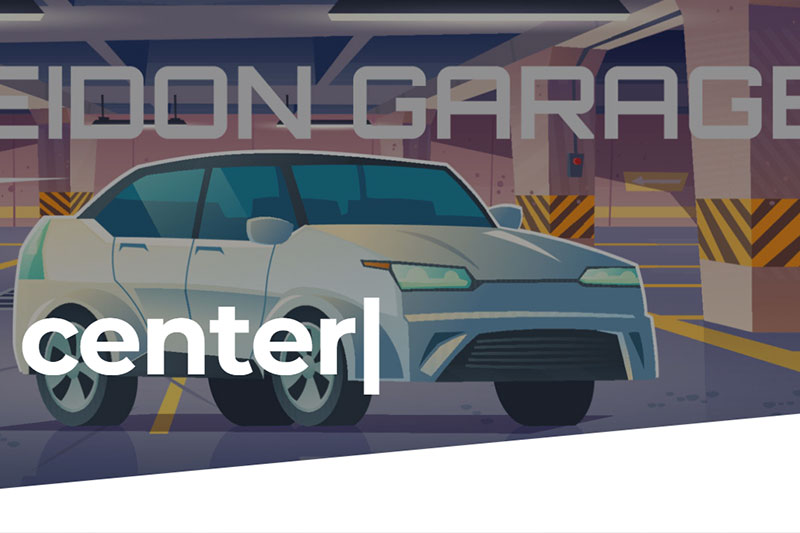 Very close to the center and the port of Milazzo.
Very clean, welcoming, run by serious and very helpful guys.
Vivamus ac leo pretium faucibus. Class aptent taciti sociosqu ad litora torquent per conubia nostra, per inceptos hymenaeos. Vivamus ac leo pretium faucibus.
Monday - Friday
8:00 AM - 7:00 PM
Weekends
8:00 AM - 2:00 PM